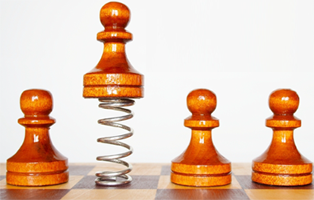 Business is a fulfilling path for success – financial, social as well as spiritual, and that's the core philosophy that motivated me towards setting up J B Soft System, a one-stop IT service firm for SMEs and web-entrepreneurs., in 2001.
What started as a dynamic team offering cutting edge website development services is today a growing company with array of employees, dedicated to serving the best technology solutions from service lines encompassing web design, web apps development, CMS, e-commerce, and more.
Our ERP and CRM solutions have empowered several small and medium sized companies towards more customer retention, better resource utilization, maximized profit margins, and increased customer lifetime values. At J B Soft System, we are all dedicated towards making the destination a given, and strive to make our clients remember us for the fulfilling journey we give them.